My Happiness is defined by
real life stories of womanhood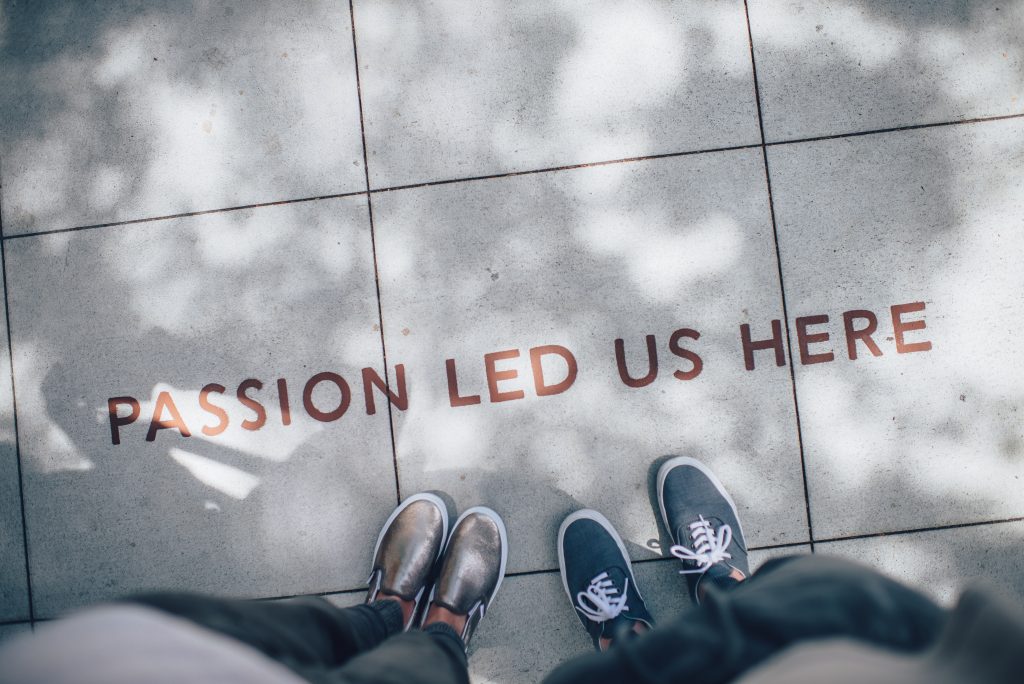 I've always Been an Open Book
I always refer to my life as my story, I want to tell you how my life has molded me into who I am, so that it inspires you. We should all be proud of the journey that we have taken. We are mothers, wives, sisters, aunties, entrepreneurs, goal-getters and so much more. I want to be transparent and talk about how my ups and downs. However, I haven't reached the end of the book and I want to write the remaining chapters with you.
Conversations for all Women
Let's talk about the people that we love or couldn't love. Relationships with partners, family members, co-workers, etc.... the people that have tested our boundaries and made us really evaluate what behaviors we will accept.

Biological children, stepchildren, adopted children, foster children, no children... let's go deep into the journey of motherhood.

Goals
Whether it is entrepreneurship, eating healthy, or putting the laundry up before Sunday we all make goals of some sort. The list goes on for years of the things that we hope to accomplish, so let's talk about them and help each other cross them off the list.
we have So much to talk about