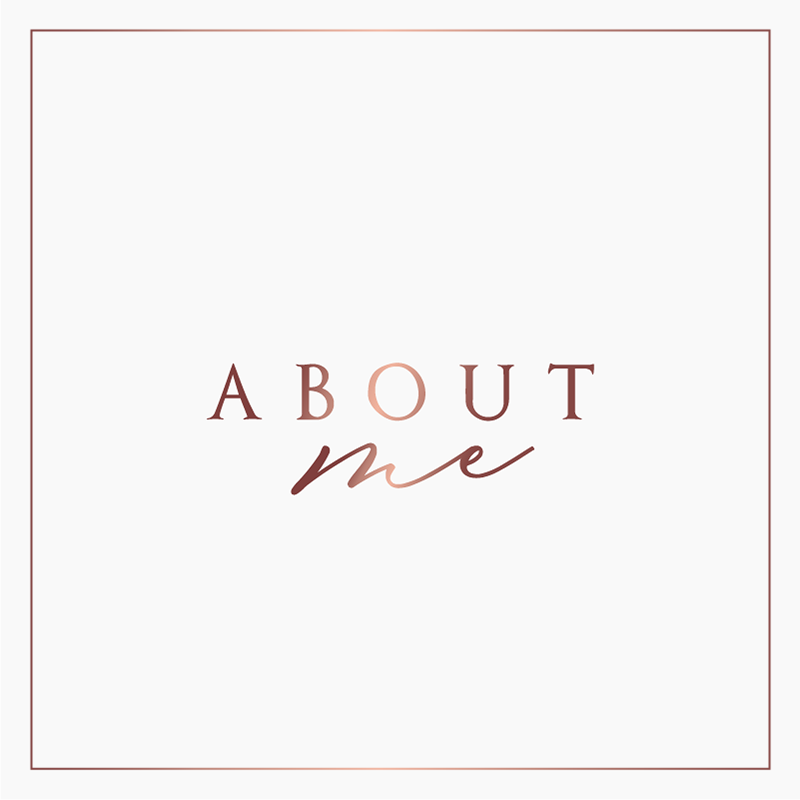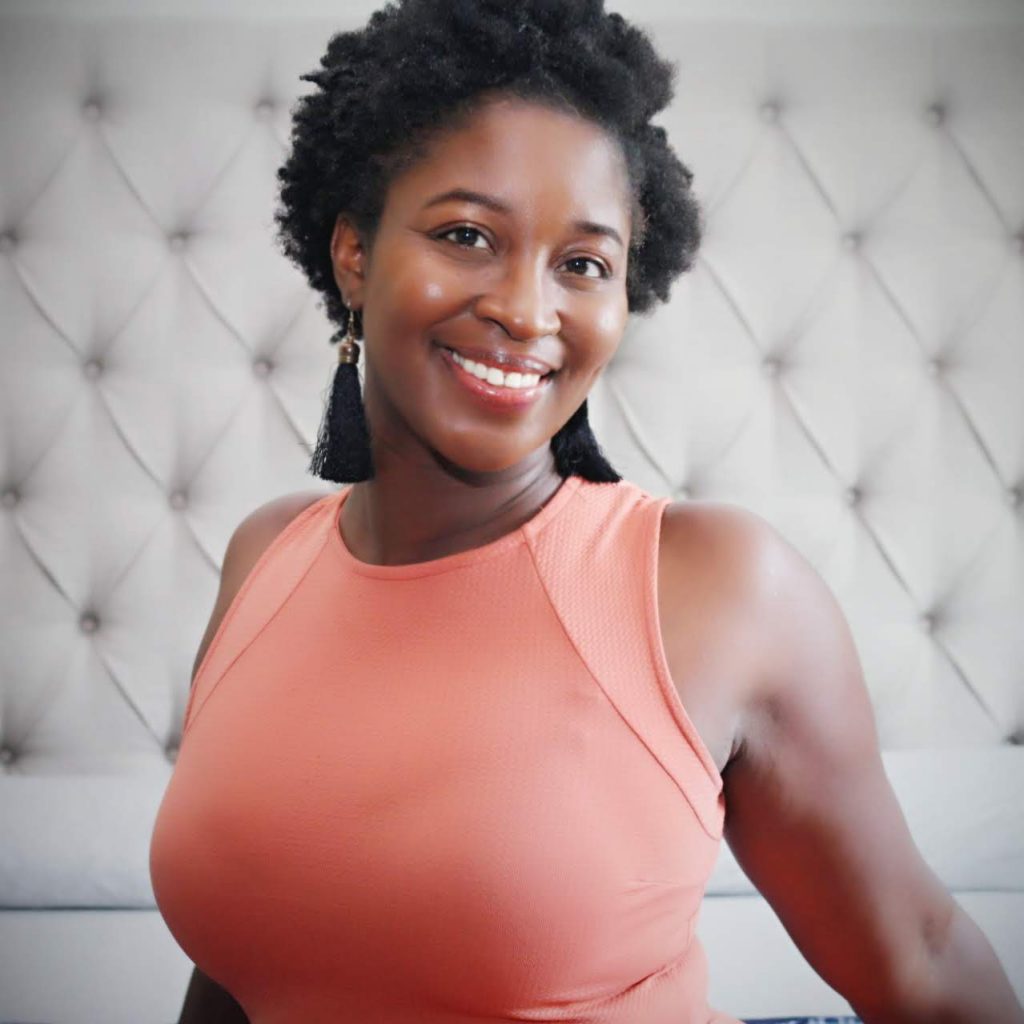 Hey Happy People, 
My name is Nikita and I just simply love life. The main priority in my life is being a cordial, caring, and supportive woman to the individuals that I encounter.  I enjoy spending time with my family and friends ( although, it is a hard task to do when you live hours and hours away). My son and my husband are my closest family and we enjoy making the best of our time together. My biggest goal in life is to travel the world; my dream vacation is to see the Eiffel Tower (I am obsessed with this landmark) and I would love to go to Germany (actually my husband's goal, I think).  In my spare time, I enjoy spending time on the computer (literally how this blog came to be) and crafting. If I'm being completely honest though, I don't craft near as much as I would like to do, but I'm going to work on making more time. 
In addition to crafting, I am going to take some time to work on me. This blog is a part of the process and I'm happy to open up and share some of my life stories with you. I have come to realize that there is not really a such thing as perfect. I am not even close to the expectation of what perfect would be it were possible. I have made many mistakes throughout life,  I have been hurt, and I have been down. Regardless, I have overcome so many obstacles. I have learned to just laugh at the nonsense, hustle through the hard times, and celebrate the success. Life is not meant to be perfect, it's simply meant for you to live while learning. 
 My purpose here is to encourage you through my stories. I am that friend that has been in either the same situation or one that was similar. I aspire to be transparent and real with my stories so that you can gain a better understanding of how I use my struggles and triumphs to define my happiness. 
I hope that you find the courage to tell your story along with me. 
My Happiness Defined will hopefully be a place where women find their voice to talk about the ups and downs of all subjects of life.  I won't pretend to be a perfect mother, wife, friend, or person nor would I ask you to do so. I don't have a sure fire way for you to lose 10 lbs in 3 days, but we can find one together if you want. I don't know the best way to walk away from a toxic relationship, but I can for sure tell you how I did it. 
I  want to uplift each of you. I want to inspire each of you. I want to be real with each of you.
Welcome to the conversation.